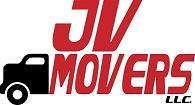 Thank you for submitting your information through Unknown. To help us more effectively serve you please make sure the information we have below is accurate. If you are able, take a minute to fill out our inventory list below so we can more accurately quote your move.

We Look forward to serving you,
jose s vasquez Team.